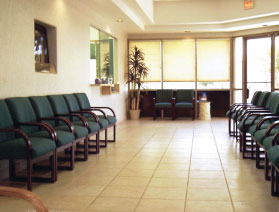 Forms & Information
For your convenience, we have provided all the forms needed for your visit.

* Please make sure you download and fill out all the forms listed below (1-6), (or open Item 7, for a one click download of all required items). Filling out the forms and bringing them in with you will expedite your first visit with the doctors.
Downloads:
For more information about our practice and accepted insurances, please visit the medical treatments page.